5 World Cup Final Party Essentials 2018
It wasn't to be for England after a glorious run up to the World Cup semi-final #ItsComingHome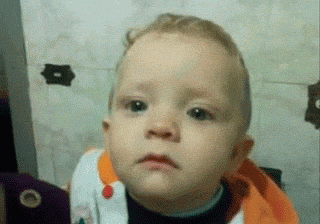 After weeks of highs and lows, even non football fans are involved with the action. So a World Cup Final Party is the perfect excuse to get everyone round to commemorate the end of a fantastic world tournament (FYI it's on the 15th of July, kicking off at 4pm). Get your sweepstakes in place and beers at the ready alongside Gyphto's World Cup Final party essentials in time for the final kick off: France v Croatia.
1) The Ultimate Viewing Experience
As the World Cup is the pretence of this party – make sure you have the tech for optimum viewing. Bring the stadium to your living room or garden with this amazing value projector bundle from Amazon that comes with the smart projector, screen and tripod that will make everyone feel as if they're there in the action. Consider PS4 games for half time to keep the action going.
£299.98
2) BBQ
Nothing pleases a crowd better than a staple bangin' BBQ. Get kitted out with this little number from the grilling master George Foreman to churn out all the burgers, sausages and kebabs required for fans.
3) Popcorn Maker
Shake up the snack game away from fatty crisps with this vintage style popcorn maker from VonShef.
£20
4) Portable Drinks Cooler
Don't miss anything running back and forth to the fridge - keep refreshed all through the game without having to leave your spot.
£69.99
5) World Cup Bunting
£5.55
And the final touch – get those flags up and may the best team win.
Feeling football fever? This is just one way that you can use Gyphto to start a group collection for any party. Gyphto launches on the Apple app store this summer – like our Facebook page to see what we're up to.