Top 10 ESSENTIAL Gifts for World Travellers
We all have that one friend who suddenly announces they're off to some far-flung destination across the world again.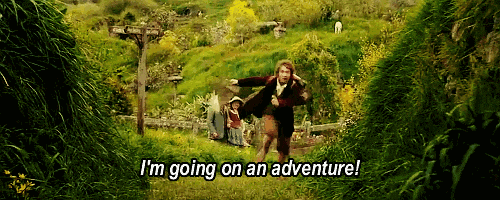 So send them off on their next adventure with the perfect gift that will make their journey that little bit more comfortable and become a treasured possession.
Take giftspiration from Gyphto's top ten traveller approved gifts by clicking through the gallery below. Why not consider starting a group collection with your #squad to chip in towards some of the big-ticket items such as a GoPro or an e-reader or creating a care package through Amazon?
Gallery:
Found the perfect travel gifts? Why not set up a group collection with your friends to chip in towards a care package, leaving gift or big-ticket item.
Gyphto is the easiest, fastest and most secure way to chip in money towards group funds. Eliminate the hassle of collecting money for group gifts, special occasions and travel. In just 3 steps create a group collection, invite friends, family and work mates to chip in and buy the perfect gift with your #squad. Gyphto launches on the Apple app store this summer, like our Facebook page to see what we're up to by clicking below.
#travelgift #groupgifts #groupcollection #worldtraveller #hostelhacks #leavinggift #essentialgifts #topten