New Feature Coming to Amazon: Group Wish Lists
A new feature has been spotted by Android Police on Amazon: collaborative group wish lists. AT LAST.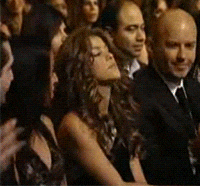 This feature is a game changer for any occasion when a group of people need to buy stuff together, such as parties, group gifts, flatshares, birthdays, holidays, you get the gist. Even better, Amazon is Gyphto's first partner, and so use Gyphto easily to create a group collection for the items that your squad has wished for and check out hassle free using your group funds.
Previously users could only create an individual wish list and send it on for others to view. Now, multiple users can add to the wish list to start planning for an occasion, monitor prices and chat within the list about items.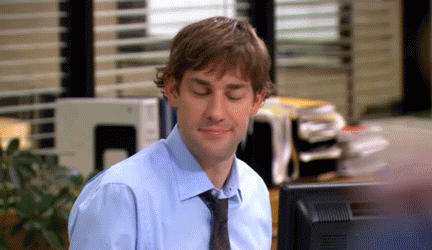 However, the new feature is not available to everyone just yet. Amazon has confirmed in an email to The Verge that the feature is available to some users, however not everyone and they have not confirmed whether this will be available to every user and from what date. To check whether you are one of the lucky few to have access to this feature, find a list that you have set up and if there is a button with "Invite" under its title, congrats you are in. For everyone else we can only wait with our fingers crossed.
In the meantime, start planning how you could use Gyphto and Amazon group wish lists to their full advantage. Check out some of our popular blog posts for inspiration on what you could start a group collection for using Gyphto:
Gyphto is the easiest, fastest and most secure way to chip in money towards group funds. Eliminate the hassle of collecting money for group gifts, special occasions and travel. In just 3 steps create a group collection, invite friends, family and work mates to chip in and buy the perfect gift with your #squad.
Gyphto launches on the Apple app store this summer, like our Facebook page to see what we're up to by clicking below. we're up to by clicking below.
#2018 #groupcollection #groupgifts #amazon #newfeature #groupwishlist #gyphtonews